Decision, Risk and Operations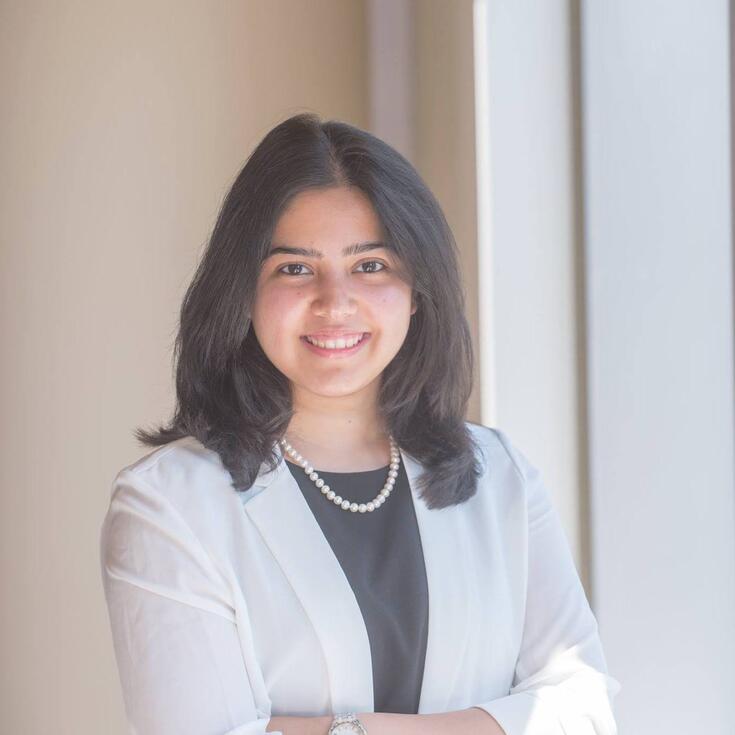 Why did you choose to pursue a PhD in your discipline of Business?
I came into the program with an undergraduate degree in Economics and a Master of Finance, and worked at NERA Economic Consulting in the Finance division. I took PhD courses at the Economics department of MIT and worked as a research assistant during my master's at MIT Sloan School of Management. I have developed my interest in finance through these academic and industry experiences over time.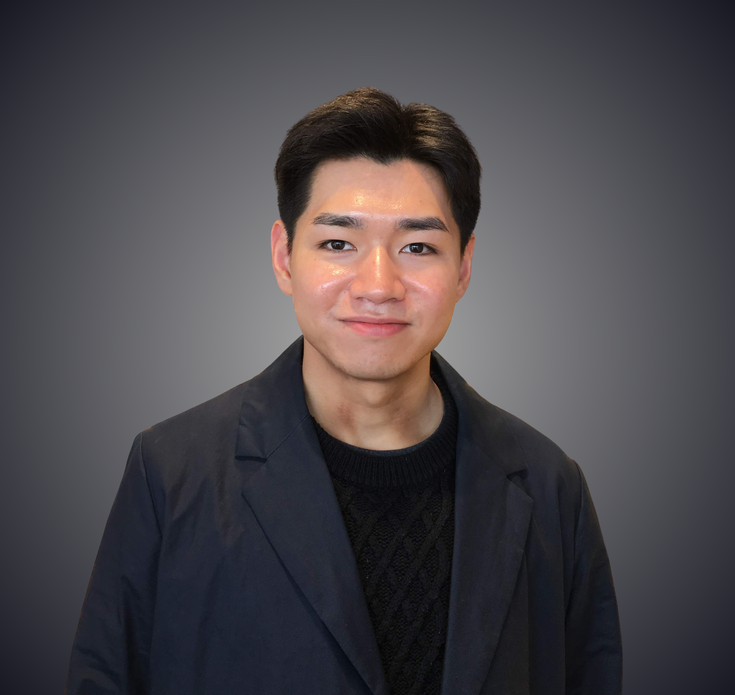 I'm broadly interested in how consumers respond to recommendations. Specifically, my dissertation explores how recommendation technologies influence behavior in unintended ways. My findings have important implications for the design of consumer experience involving recommendation technologies.