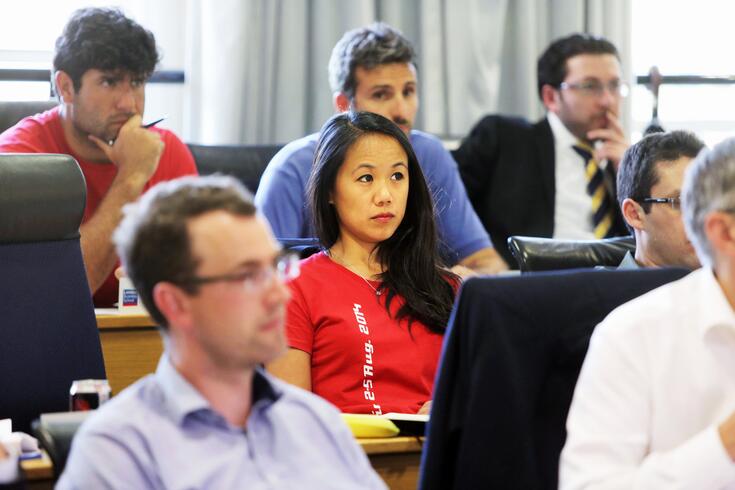 Our world-class Executive MBA education helps leaders grow while staying connected to a dynamic business environment.
Study with renowned professors and prominent practitioners, build skills to complement your existing experience, and learn different perspectives from diverse classmates. Our core curriculum embraces both big-picture business and entrepreneurial dreams while our electives offer deep insights into a variety of industries and functional areas, allowing you to create the academic experience that fits your goals.
Faculty and Academics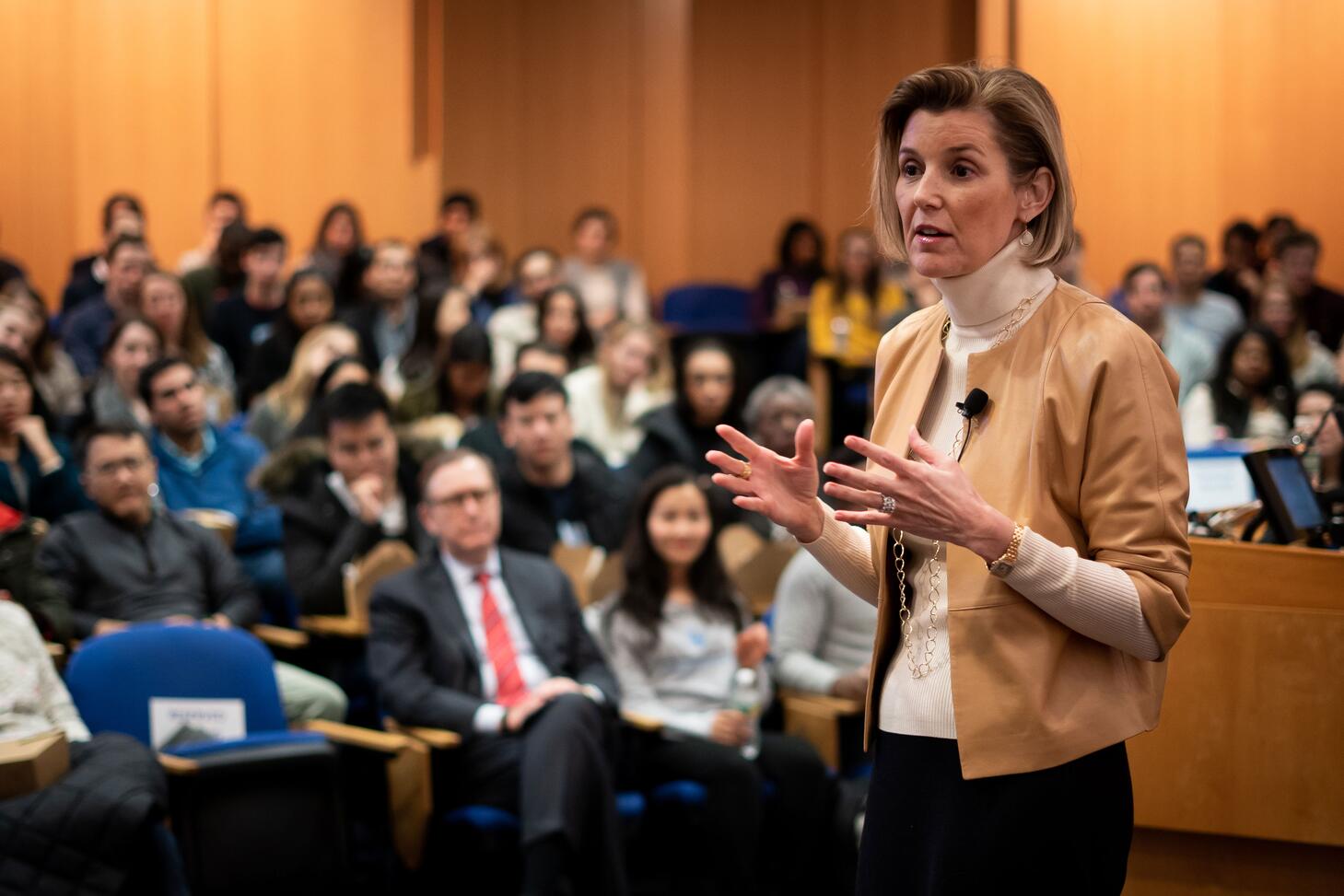 Executive MBA students earn the same degree as full-time students, benefiting from the same high-level coursework with many of the same professors. Choose from several program options to balance your career, studies, and life schedule.
All courses are taught by the School's 150 full-time faculty, thought leaders whose research is transforming the way business is conducted across the world, and by more than 100+ adjunct faculty, practitioners who come directly from the world of business to share their invaluable first-hand experience.
Where Theory Meets Practice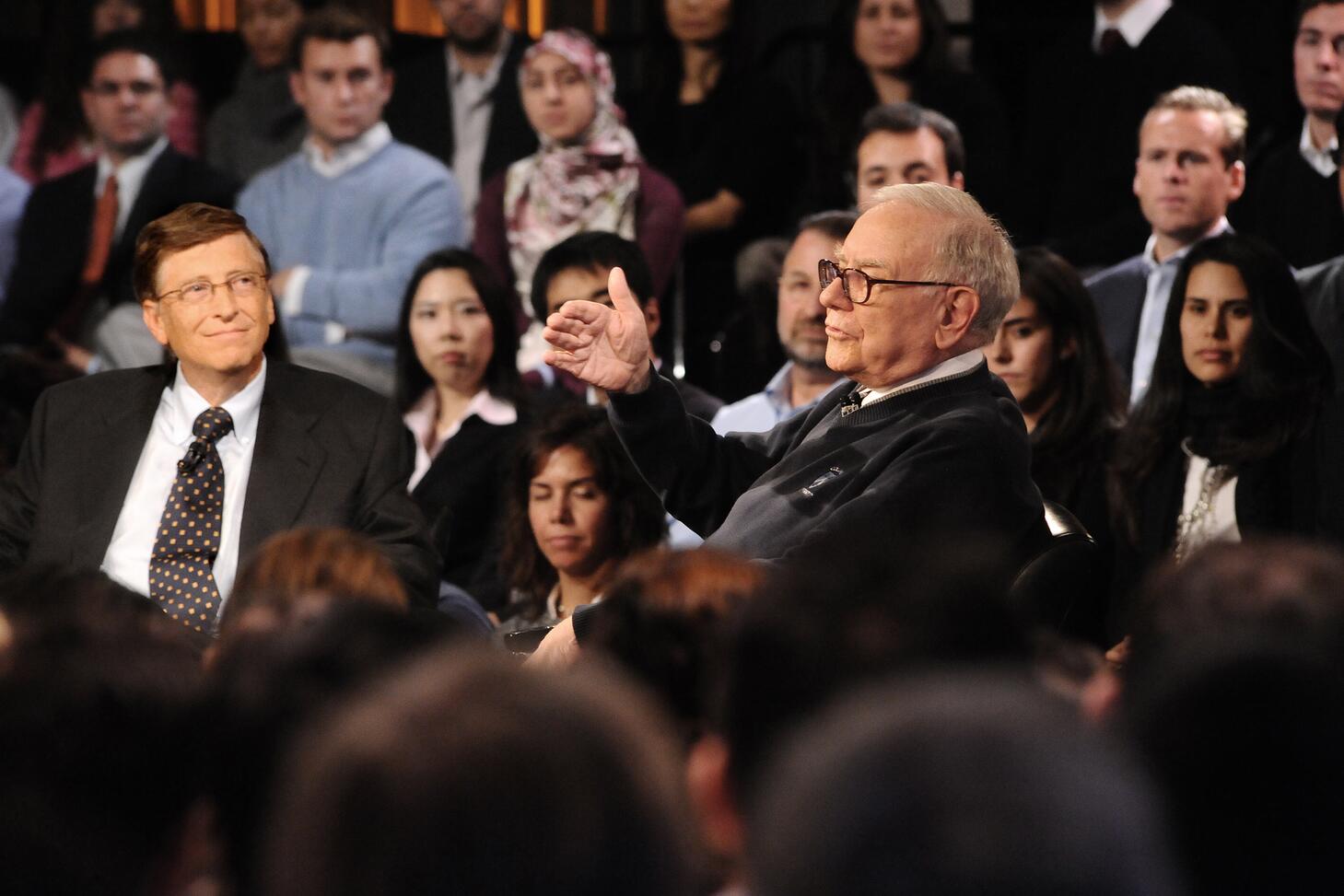 We prepare students for career success by connecting their real-world experience from the trading floors, board rooms, and retail stores with our classroom education.
What's learned on Friday can be applied on Monday, and Monday's results can inform Friday's discussion. This is how leading-edge theory meets real-world practice. Moreover, we understand how and when the business world is shifting, and we regularly introduce new programs that prepare our students for today's rapidly changing business landscape.
Access
Located at the very center of business, we offer unparalleled access to leaders across industries, drawing top execs from Fortune 300 companies to tech startups.
With our guest lecturers, Executives in Residence program, and a multitude of speakers and conferences, we bring critical insights to campus on a daily basis. In fact, more business leaders visit our campus than any other top business school. Plus, with a global alumni network of 48,000+, you're never far from a Columbia Business School connection.
Community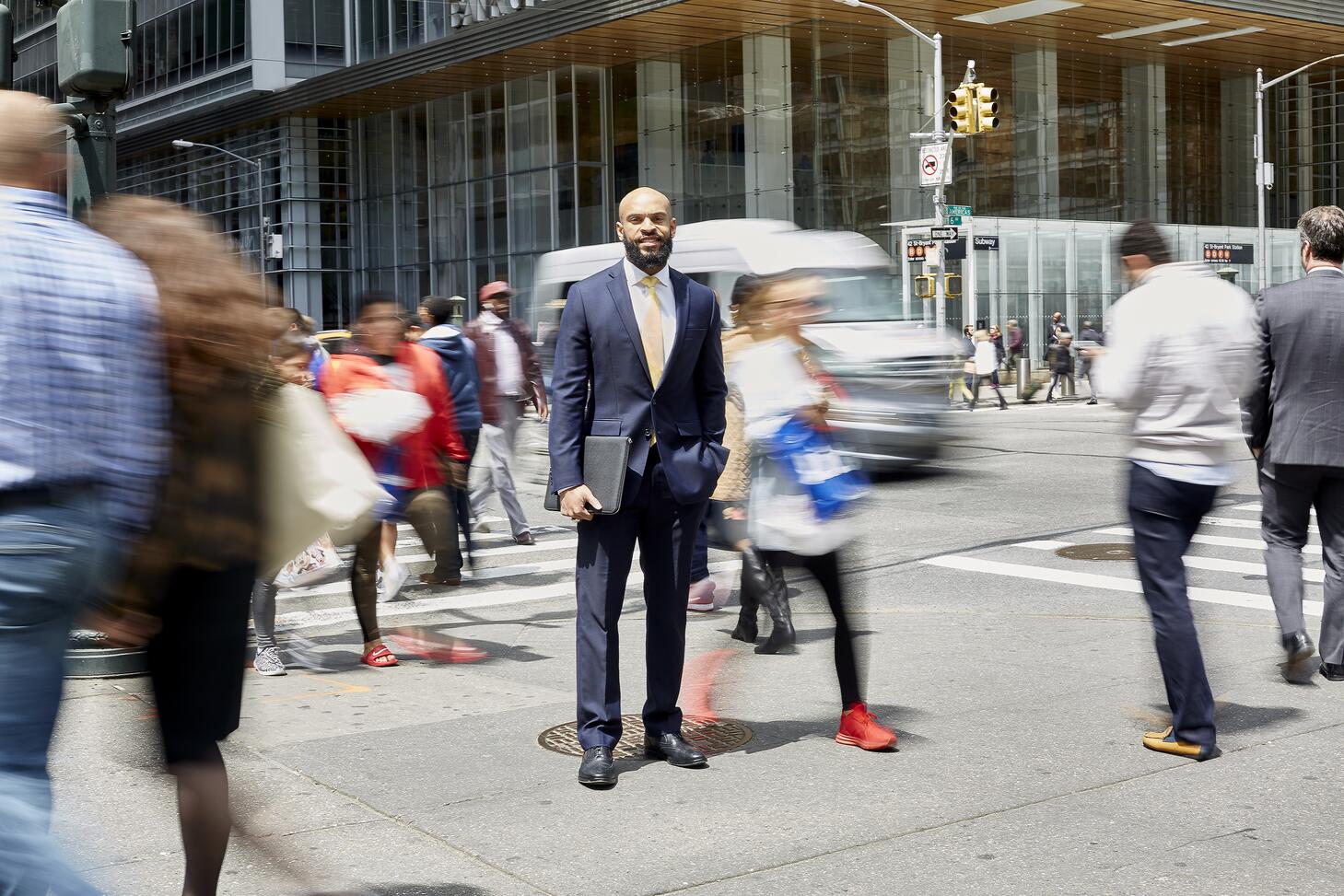 Take one look around our campus and you will see the world reflected in our culture and the content of our work. Students come to Columbia Business School from 90 countries and bring with them every kind of business perspective. You'll be studying closely with a diverse group of thinkers representing a wide array of industries and interests.
Whether you arrive from across the globe or on a crosstown bus, your student experience will be defined by much more than coursework. We work hard to ensure that EMBA students enjoy a work-life balance that is supported by the entire Columbia community.
Career Resources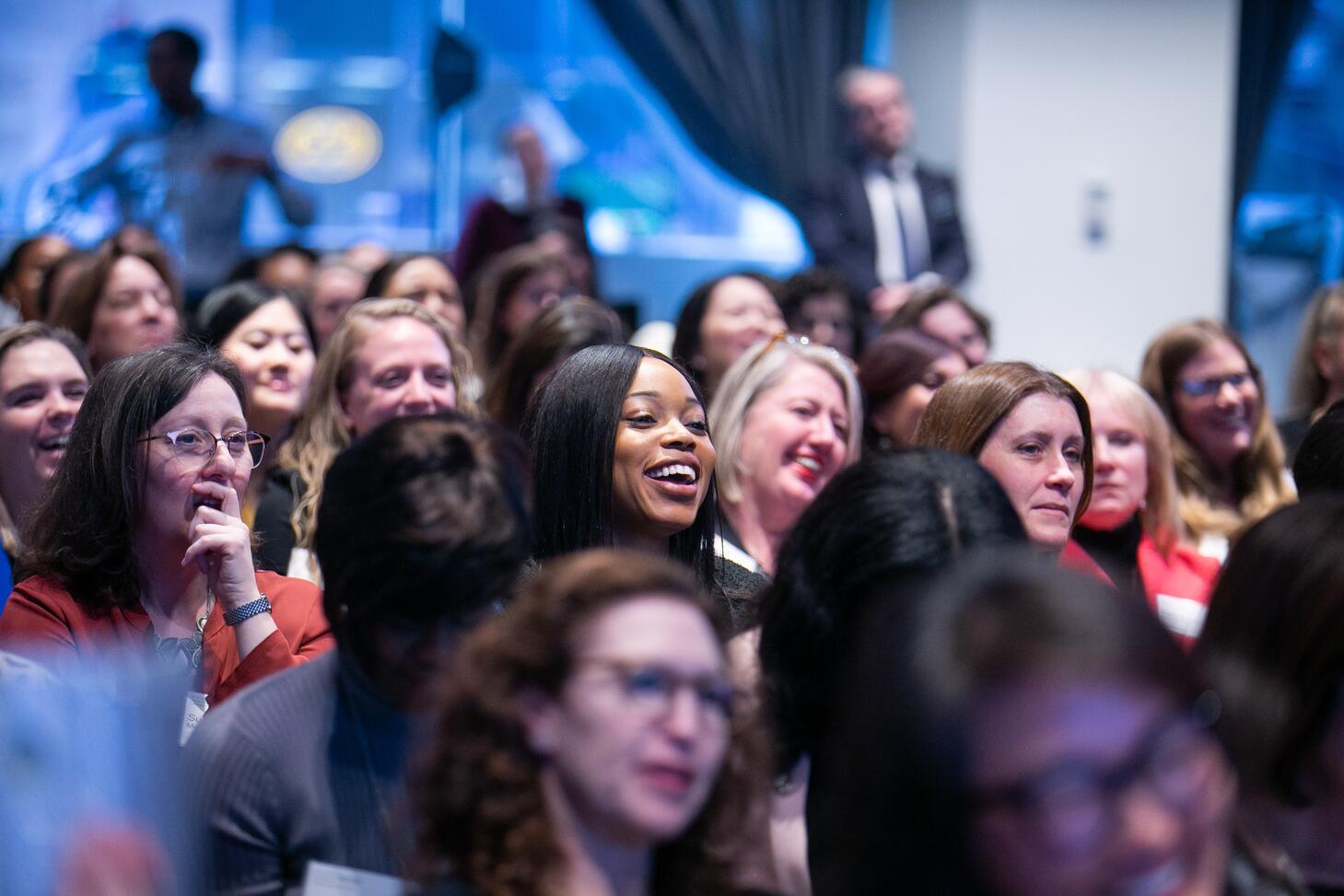 Our Career Management Center (CMC) offers a dedicated EMBA support team. We provide a range of resources devoted to experienced students looking to grow at their current company or plan their next move.
By taking advantage of one-on-one coaching sessions with advisors to formulate individual job strategies, and using career-focused workshops that provide tactical advice, you'll be well-prepared to get the most out of your career.
Executives in Residence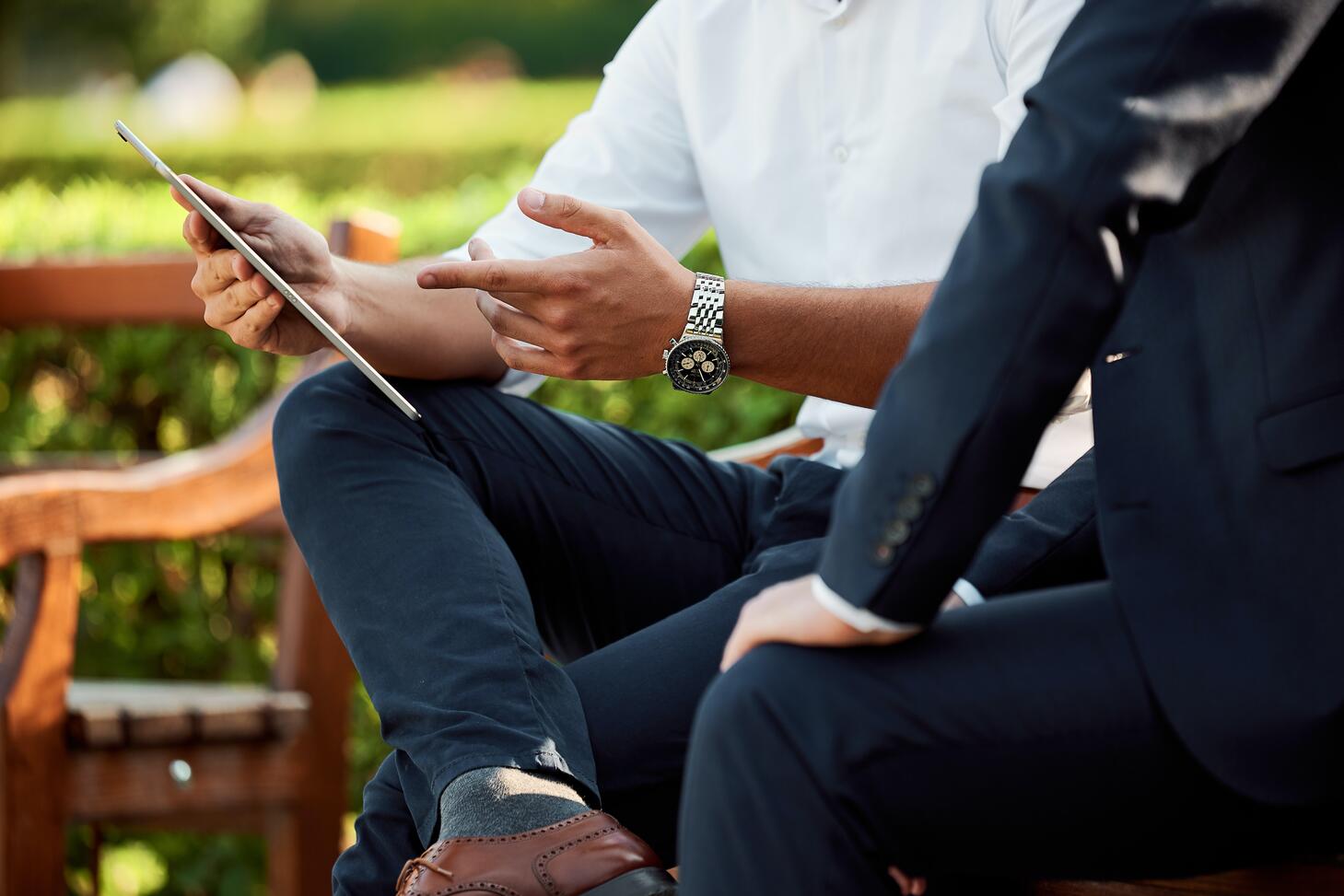 The Executives in Residence Program comprises 26 senior executives from the C-Suite of companies in industry verticals such as technology, retail, health care, manufacturing, and consumer goods, as well as senior partners from strategy consulting, private equity, financial services, and real estate. Columbia's EIR program is unique among the top-tier MBA programs because of the scope of our executives' involvement at the school.
Diversity, Equity, and Inclusion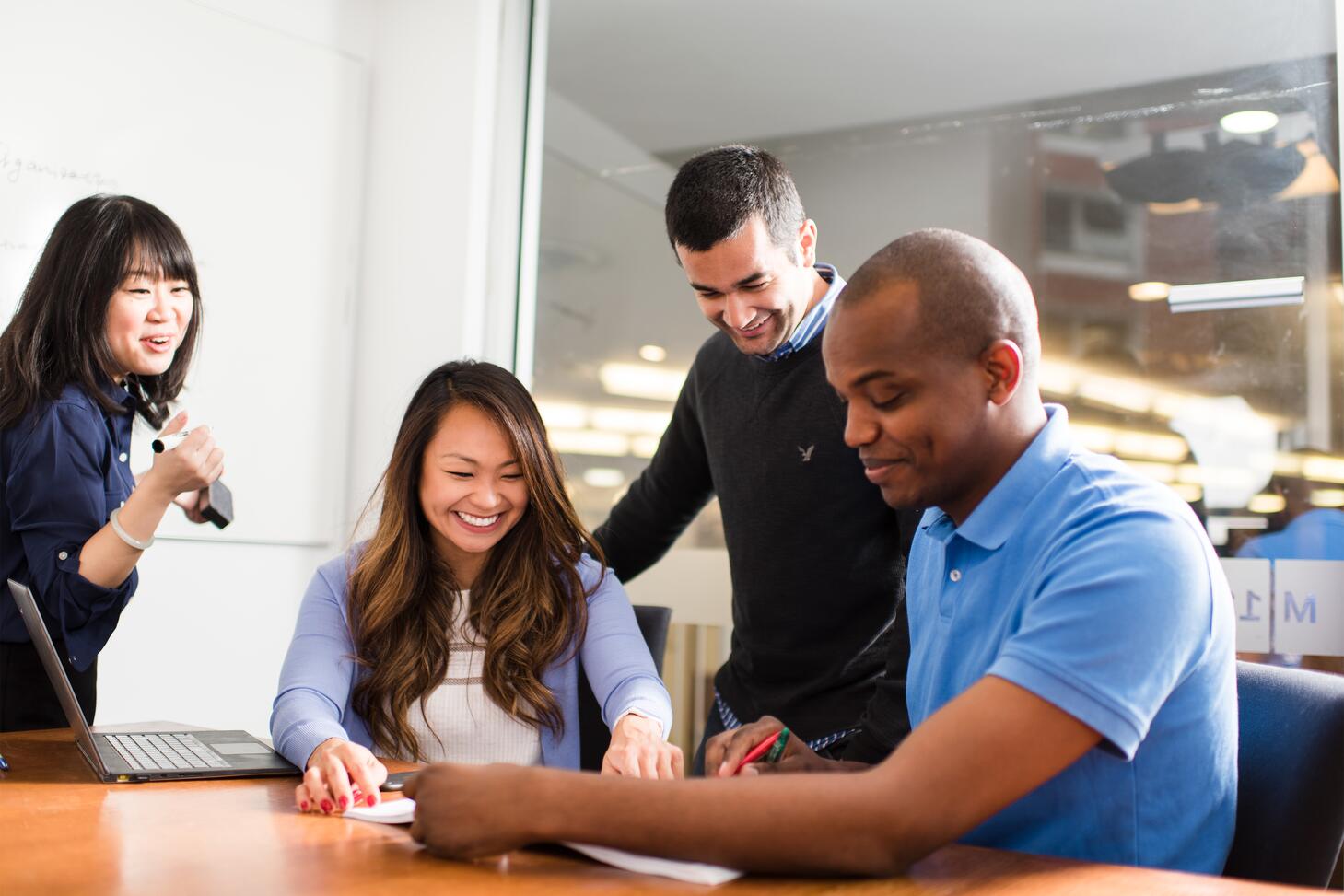 Every business and community is stronger when we include diverse voices. That's why Columbia Business School is committed to promoting diversity in all its forms by making sure those from all racial, ethnic, socioeconomic, and professional backgrounds feel welcomed and represented in our community.
The School's Diversity, Equity, and Inclusion (DEI) Initiative, led by the Vice Dean of DEI, monitors and makes recommendations pertaining to the Initiative's three pillars of Community Diversity, Curriculum and Classroom Inclusion, and Culture and Climate. Meanwhile, a Standing Committee – comprising students, faculty, and staff – creates relevant campus and community programming.
Manhattanville Campus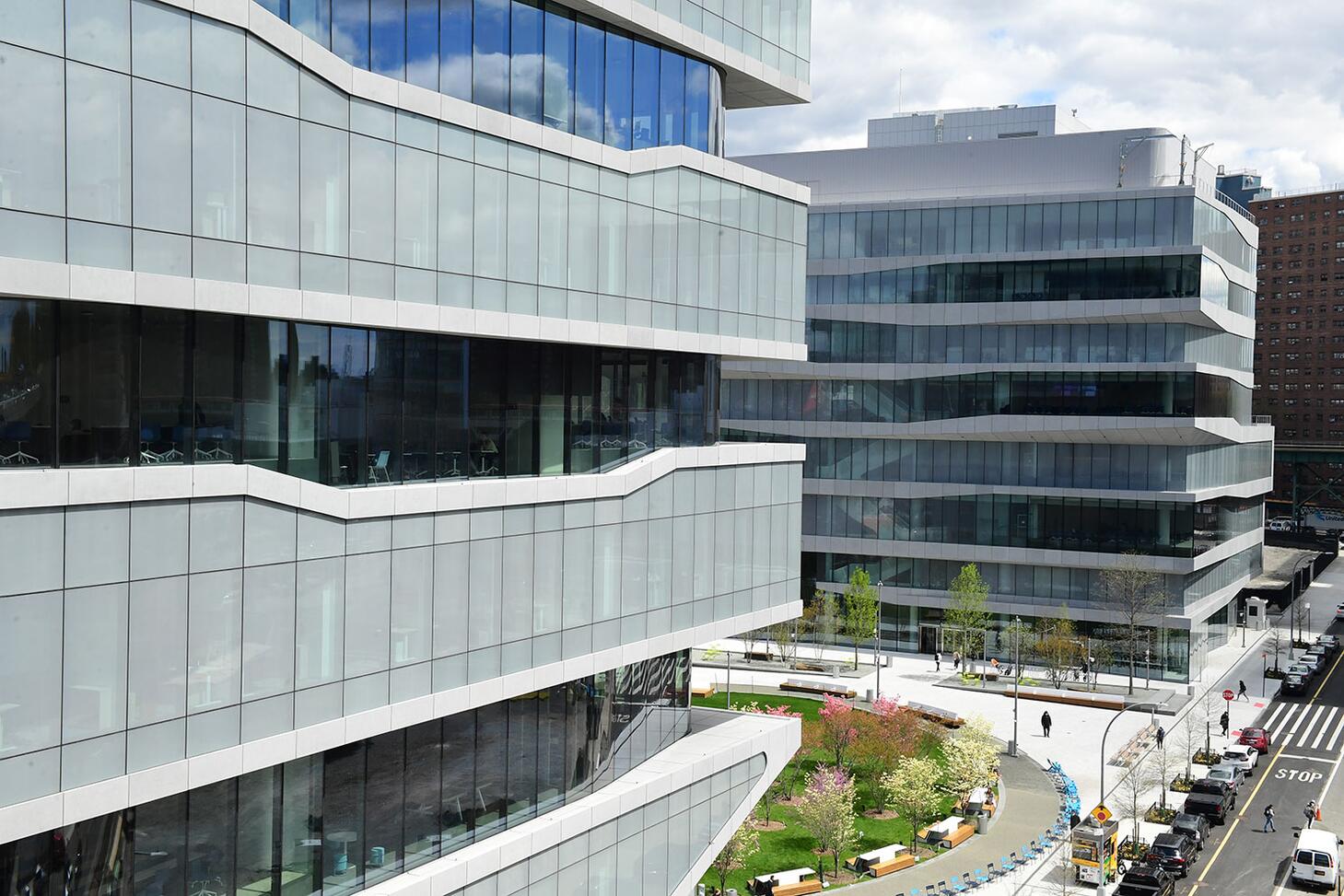 After proudly calling Uris Hall home for more than half a century, Columbia Business School expands its facilities on 17 acres five blocks north of the University's Morningside Heights Campus.
The Manhattanville Campus is a lifelong home to the Columbia Business School community. With dedicated spaces for events, recruiting, and networking, the new campus is uniquely designed to foster education, engagement, and socializing exchanges intended to generate provocative discussions and provide ongoing value to our intellectual community.
By the numbers
152
Class size
48
Thousand Alumni
152
Full-time faculty