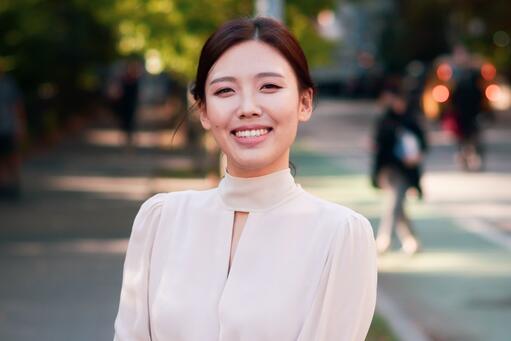 I am a consumer behavior researcher interested in finding ways in which marketers can contribute to bridging people together. Specifically, my research focuses mainly on understanding the psychology behind (1) the social dynamics of consumers and (2) the way consumers exert or avoid autonomy in the marketplace, with the goal of providing novel insights and interventions for firms to maximize consumer welfare.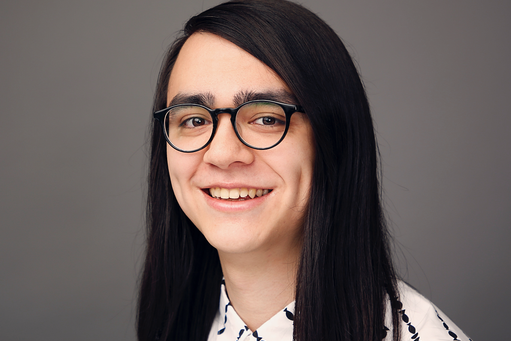 I am an empirical methodologist focusing on statistical and econometric methods. In my prior work, I develop methods for selection correction and causal inference with customer base panel data. Currently, I am working on projects based around representation learning methods for unstructured data and empirical modeling of boundedly rational behavior.
My research interest primarily lies in obtaining information from textual data about consumer behavior and psychology, with a focus on the interplay between emotions and cognitive processes. I work with user-generated content (e.g., online reviews, conversations, thought-listings) to understand how the properties of language can predict consumers' post-sharing feelings and revisit intentions, cognitive performance (e.g., creativity), and decisions (e.g., when to claim their social security benefit).